Abbey Arts presents:
CATHEDRALS XXVI:
Choir! Choir! Choir! with guestsBen Hunter & Joe Seamons
WHAT IS CHOIR?
Daveed Goldman and Nobu Adilman (AKA "DaBu") started Choir! Choir!Choir! as a weekly drop-in singing event in February 2011. Equal parts singing, comedy, and community-building, the night unfolds like a dream: you get a lyric sheet at the door, DaBu teaches you the vocal arrangement, and a video is recorded. Everyone has a ball and goes home feeling great!
October 11th @St. Mark's Cathedral, 
7:30p show, 6:30pm doors
A unique open floor concert experience, quiet picnics welcome. Seating available, including chairs, benches, and floor space.  See ticketing page for event details regarding quiet, cameras, etc. 
All ages, nonprofit, non-religious.
Artist Hospitality sponsored by: Pecado Bueno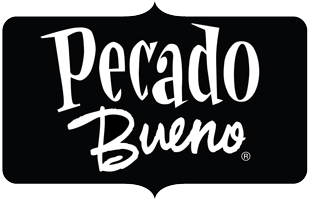 Bar w/ ID. Benefit event for Fremont Abbey Arts Center. All bar profits to Church of the Apostles thanks to the generosity of our local sponsors