Abbey Arts presents:
CATHEDRALS XXIX:
Peia, Yaima, AjA Music
November 9th @St. Mark's Cathedral,
A unique open floor concert experience, quiet picnics welcome. Seating available, including chairs, benches, and floor space.  See ticketing page for event details regarding quiet, cameras, etc. 
All ages, nonprofit, non-religious. Event Co-Sponsored by Sixth Day Dance.
Artist Hospitality sponsored by: Pecado Bueno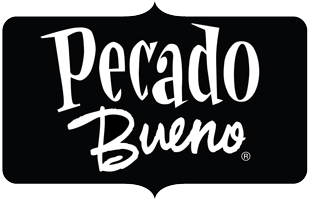 This event is sponsored by Sixth Day Dance a local nonprofit that uses professional dance works for the purpose of impacting people of all cultures in a positive and uplifting way. We use dance styles such as modern, jazz and ballet to reach and impact the lives of people in the Greater Seattle area and ultimately spread this type of teaching around the world.
100% of alcohol sale profits all go to Sixth Day Dance.
Big thanks to the generosity of our local sponsors: