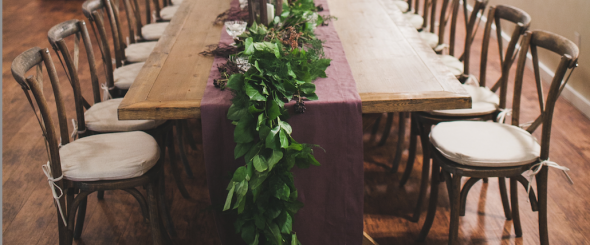 An Evening for Abbey Arts – Private Event
2015 
Click the Donate button to attend the Private Donor Dinner on November 12th:
Note: You'll be taken to our Paypal page for easy donations. No account needed.  If you don't have a Paypal account that's quite alright, you can still pay with a credit card through their system. Thank you!
Your donation minus $40 is tax deductible to the fullest extent of the law. 100% of donations go to support Abbey Arts programs.
More information
Hello friends,
We're thrilled you will be joining us for this amazing event. It's sure to be a magical and memorable evening. Below is a little more information about the evening.
Hilliard's is located at 1550 NW 49th Street in South Ballard and has a free parking lot just East of the building. You can enter the building from the parking lot side not the main street.
Cocktail hour begins at 6:00pm with an open bar featuring Hilliards beer of course, local Wilridge wine, a signature cocktail from Sound Spirits, passed appetizers and tours of Hilliard's beer making operations if so desired.
We will be seated for dinner at
7:00
.
The event is cocktail attire but Seattle style is fine (no black ties expected).
Please let us know if you or your guest have any dietary restrictions we should be aware of and we will have our caterer do their best to accommodate.
Feel free to email us rsvp(at)fremontabbey.org or call 206-414-8325 if you have any additional questions. 
As always, thank you for your continued support of Abbey Arts!
Cheers from the Abbey Arts staff,
Heather, Nathan, Juliann, Kathleen, Cody
Event chair: Helen Nesbitt, Board Member
Even host: Devin Schweppe, Board President