6/14 The Round (133)
Ayron Jones,
Whitney Lyman
Lizzie Weber
share the stage with youth slam poet Rowan
& live painter Wolff Bowden.
PG13, mostly seated, bar w/ID
      Artist Meal Provided by                        ROUND 133 SPONSORED by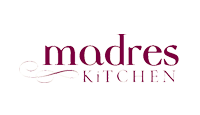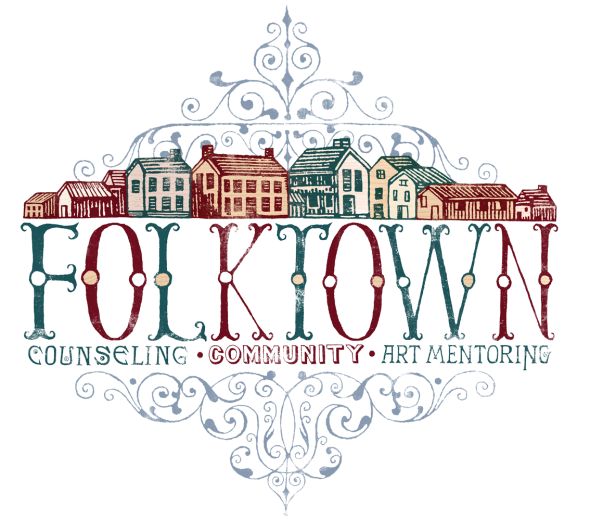 SUPPORT:  Have a drink for charity! We serve local beer from Two Beers; local cider from Seattle Cider and Schilling Cider; Washington wine from Wilridge Winery, a rotating cocktail from Sound Spirits Distillery. This is a fundraiser event for Artist Life Guild, a non support professional counseling services for artists..