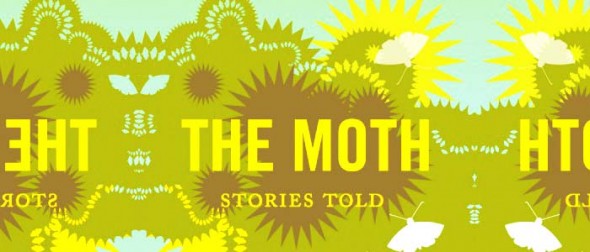 DATE CHANGE – SATURDAY, DEC 20 @ FREMONT ABBEY
Theme: Bouncing Back
Waiting list tickets available at the door (usually 20-40 spots, see below). 
Abbey Arts presents 
The Moth
StorySLAM
: World renowned storytelling event & top arts podcast as heard on NPR! 1st Thursdays & 3rd Fridays normally. See www.themoth.org/events for official dates & ticketing. 
7pm doors, 8:00pm show, all ages, bar w/ ID, plenty of non-reserved seating available.
BENEFIT EVENT:  100% of bar profits go to support the Abbey Legacy Fund (via Church of the Apostles) to help offset the costs of keeping the Abbey warm and well maintained for local artists & community groups. 
ADVANCE TICKETS:  Tickets go onsale through The Moth email system (sign up and select Seattle) and they do sell out fast. Usually about 1 week before the show.   Note: Premium tickets let you get in early and skip the big line but do not guarantee a seat if you're not there at 6:45.
WAITING LIST:  Online tickets can sell out in an hour or less, so we make about 20-50 spots available at the door ($8 cash only) and we have a convenient waiting list system for you.   Here's how it works: Simply line up when you can (lines often start by around 6pm and then the waiting list goes up outside on the door promptly at 6:30pm.  Once you sign up, feel free to go grab dinner and check back in at 8pm as actual entry will be based on space available at 8pm only, so you have to be outside at 8pm as we read down the list until the venue is full.  You can even watch the line develop from the neighboring restaurants.
Signup on the Abbey Arts email newsletter to find out other ways to get into The Moth such as the hard to get free Volunteer spots!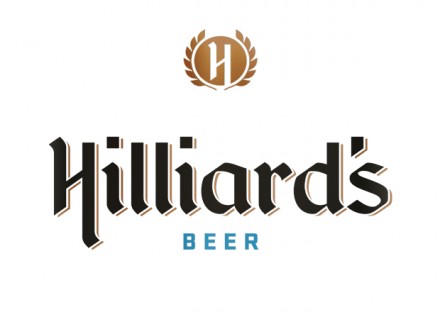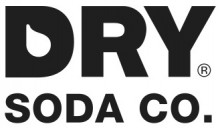 We serve local Hilliards beer & Washington wine from Wilridge Winery, plus a special cocktail or two. All bar profits go to support a different nonprofit cause!  You're welcome to bring in dinner while you wait for the show to start but we ask that you not eat anything noisy during the event due to the quiet nature of storytelling.