*TICKETS AT THE DOOR TONIGHT*
LAURA GIBSON solo, with Valley Maker 
"Gibson allows her songs to breathe, leaving spaces between the notes that reward with time to absorb and imagine." –Seattle Times
"The sound of a confident artist stretching her own limits, without losing sight of the warmth, richness, subtlety and haunted beauty that made her worth celebrating in the first place." NPR / National Public Radio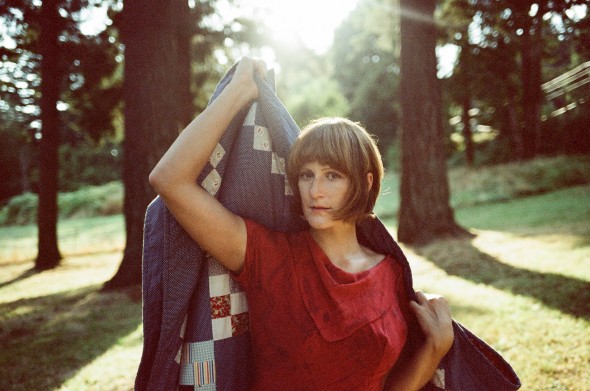 "Rather than another exercise in genre-dabbling and dilettantism, La Grande succeeds as a cohesive work hanks to the persistence of Gibson's vision. As a songwriter she's preoccupied with those timeless questions of the human condition…Themes of love, loss, regret, and mortality crop up often, and, significantly, they're well-served by the surrounding songcraft." Pitchfork
"A varied and hugely absorbing record." **** 4 stars, Q
"Curiously beautiful…. The songs crackle and sparkle with instrumentation–including vibes, woodwind, marimbas, pump organ and piano–with layers of Gibson's distinctive voice, girlish and pretty, but cracked and splintered like glass." **** 4 stars, Mojo
"Squeaking with the glamour of a rusty gramophone, [it] flashes with delicate splendor…Gibson's voice is 100 per cent her own." 8/10, NME
"An alluring blend of analogue alt. country and contemporary new folk." **** 4 stars, Uncut
Valley Maker:
TICKETS   $9 student  |  $10 advance  |  $13 door
 Tickets Available at the door tonight, opens 7pm. 
All ages, mostly seated, bar w/ ID.  Benefit show for Artist Life Guild, all profits from bar sales go to support their programs to help local Seattle artists.
SPECIAL THANKS TO OUR SPONSORS: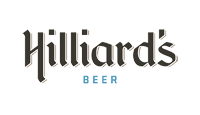 We serve local Hilliards beer & Washington wine from Wilridge Winery, plus a rotating cocktail.