Chatham County Line (NC), The Earnest Lovers (Pete Krebs & Portland)
*Tickets at the door tonight!*  7pm doors, 8pm show, all ages, mostly seated, BAR W/ ID.
We serve local beer from Hilliards and Two Beers Brewery; local cider from Seattle Cider and Schilling Cider; Washington wine from Wilridge Winery, a rotating cocktail from Sound Spirits Distillery, and Jones Soda. Fundraiser for Artist Life Guild, all profits from bar sales go to support arts & community programs.
SPECIAL THANKS TO OUR SPONSORS: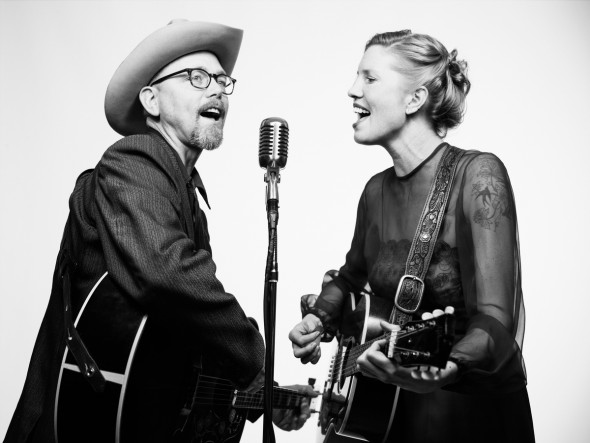 Video from Chatham County Line: