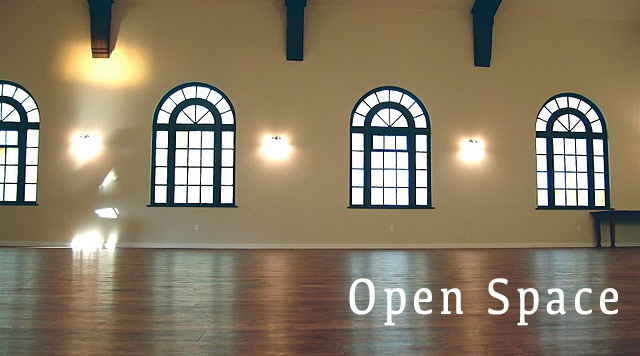 11/8: Open Space Edition 1 @ Fremont Abbey
8:30-9:00pm. FREE.  Doors open 8:00.  A new evening of contemplative candlelit music in the Abbey's Great Hall space. Bring cushions/pillows/blankets. Some chairs & cushions provided.  Unplugged music for Edition 1 will be performed by Abby Gundersen on piano.  Event Host: Cody Kilpatrick. FREE.
2nd Sundays most months. Edition 2 is Dec 13 featuring Erin Jorgenson on marimba.  This event sponsored by a grant from Church of the Apostles. All are welcome.