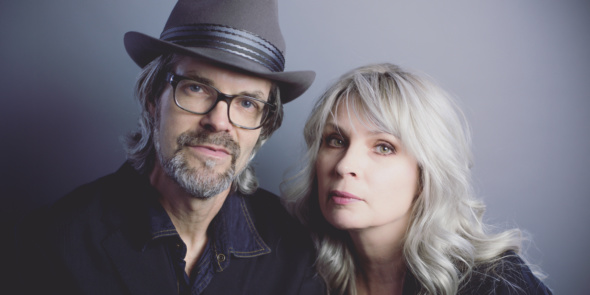 Abbey Arts presents CATHEDRALS XXXV:
Over the Rhine
accompanied by The Passenger String Quartet (Andrew Joslyn),

Katie Kuffel
November 6, 2021 @St. Mark's Cathedral,
7:30p show, 6:30pm doors
Join us for the 35th concert in our special CATHEDRALS series at St Mark's Episcopal Cathedral in Seattle.  A unique open floor concert experience and quiet picnics are welcome. Seating available, including chairs, benches, and floor space.  See ticketing page for event details regarding quiet, cameras, etc. 
All ages, nonprofit, non-religious.
Proof of Covid vaccination or negative covid test (72 hours) required for entry. 
Bar w/ ID. All alcohol profits to Charity thanks to the generosity of our local sponsors