4/12 The Round (131)
Kevin Murphy (The Moondoggies)
Sadie Ava (Sundries / A String of Pearls)
Lonely Mountain Lovers
share the stage with spoken word poet Wolff Bowden
& live painters Jess Smith & Emilee Morehouse.
Music for Round 131 curated by  Steven Graham.
Artist Meal Provided by            ROUND 131 SPONSORED by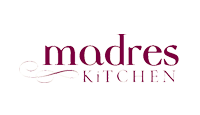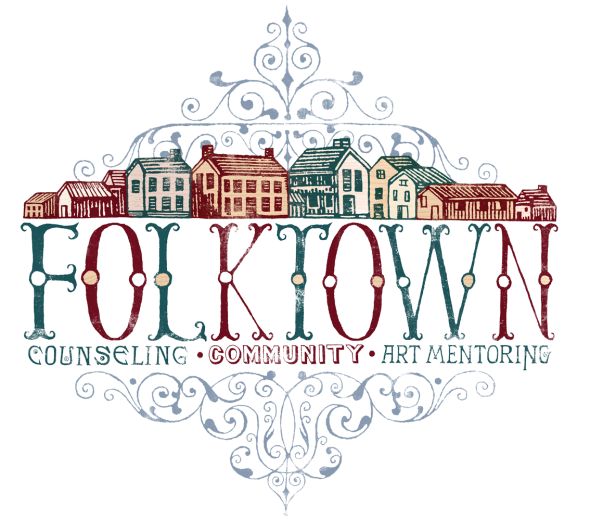 SUPPORT:  Have a drink for charity! We serve local beer from Two Beers; local cider from Seattle Cider and Schilling Cider; Washington wine from Wilridge Winery, a rotating cocktail from Sound Spirits Distillery. This is a fundraiser event for Literacy Source, building a literate community and promoting self-sufficiency by providing learner-centered instruction to adults in English literacy and basic life skills.